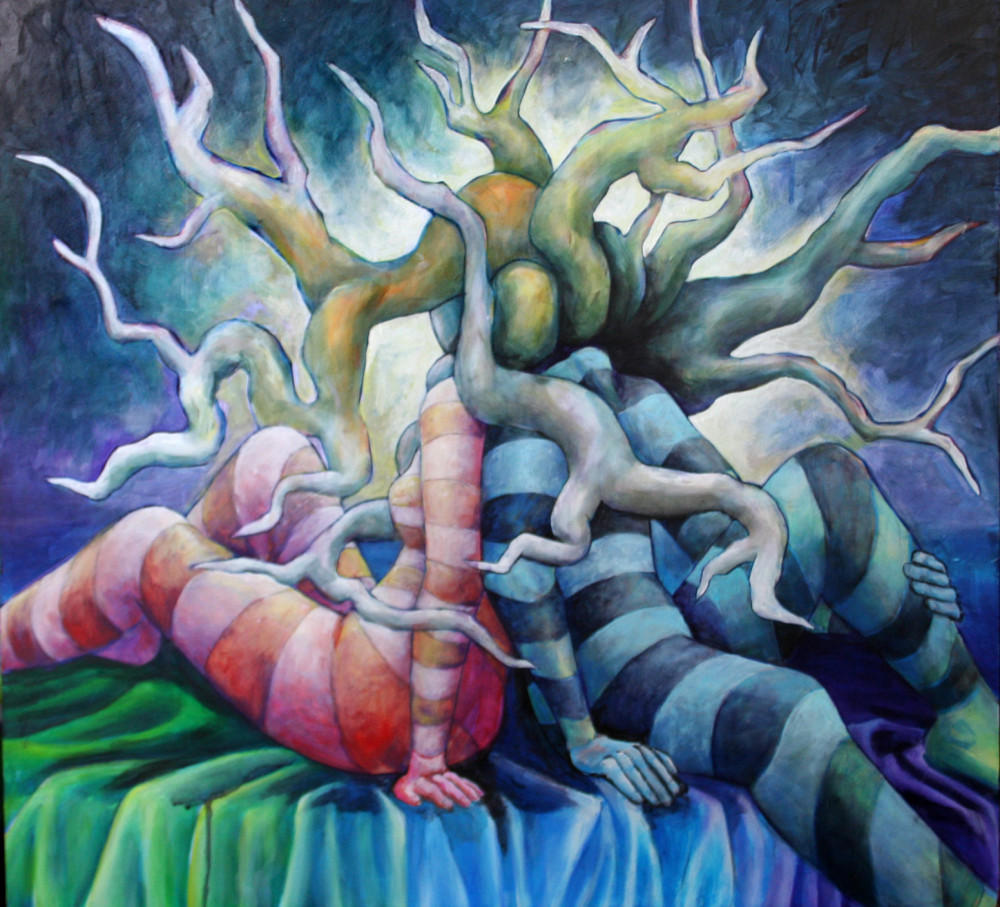 Ford Gallery presents Artcest, a collaborative group show with works by Ali Schlicting, Emily Bates, Christopher Creath, Jennifer Griffo, and Matt Schlosky. The show is curated by Ali Schlicting.
Opening celebration Saturday, March 26, 6-11 pm — 6-8 pm in the Gallery, 8-11 pm in Mechanical, suite B27
Show runs through April 23rd.