THIS SATURDAY MAY 2nd! The Virtual Recycled Rain Project goes live! Check out the website for this year's stunning contributions and to learn about our fantastic artists!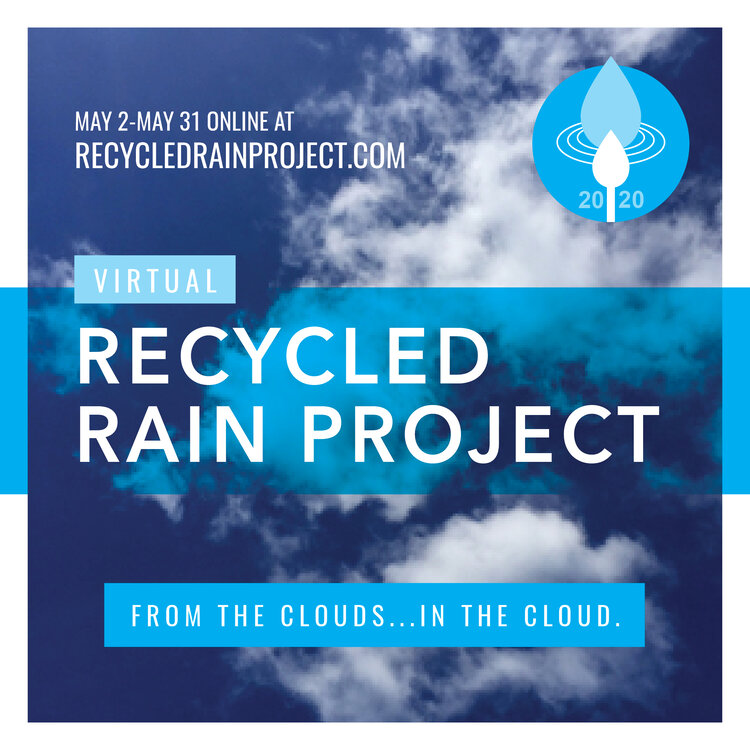 Due to the current COVID-19 Outbreak the 2020 Recycled Rain Project Will Be Held Virtually.
FEATURING: Clare Carpenter, Nate Ethington, Karl Kaiser, Kindra Krick, Jody Katopothis, Kelly Neidig, Hilary Pfiefer, Amy Ponteri, Sara Sjol, Nanette Wallace, Jon Wippich, Jackie Wood, Samyak Yamachi, Zeratha Young.
And follow along on Facebook & Instagram at @therecycledrainproject for process shots and more!
ABOUT THE RECYCLED RAIN PROJECT
Since its first show in May 2012, The Recycled Rain Project has been dedicated to its mission to increase awareness of local artists and to engage and educate the community on water issues.
Each spring a group of Portland artists come together to create original works with collected rainwater. This all leads up to the big event, which takes place the first Saturday in May. A portion of the sale of all works from RR2020 will be donated to Columbia Riverkeeper.
Over the last seven years The Recycled Rain Project has supported over 100 local artists and have donated over $4000 to non-profits that focus on a variety of water issues.
The show will be display through May 31 at recycledrainproject.com.
The Recycled Rain Project is a PNW based invitational art show creating original works using rainwater to raise awareness of water issues.